Let's Get Cook'n !

Subscribe to one of our courses and access our library of videos/classes, recipes and mentorship for the whole family. New content is dropped each month. We look forward to seeing you in the kitchen!

Check Out Our Subscriptions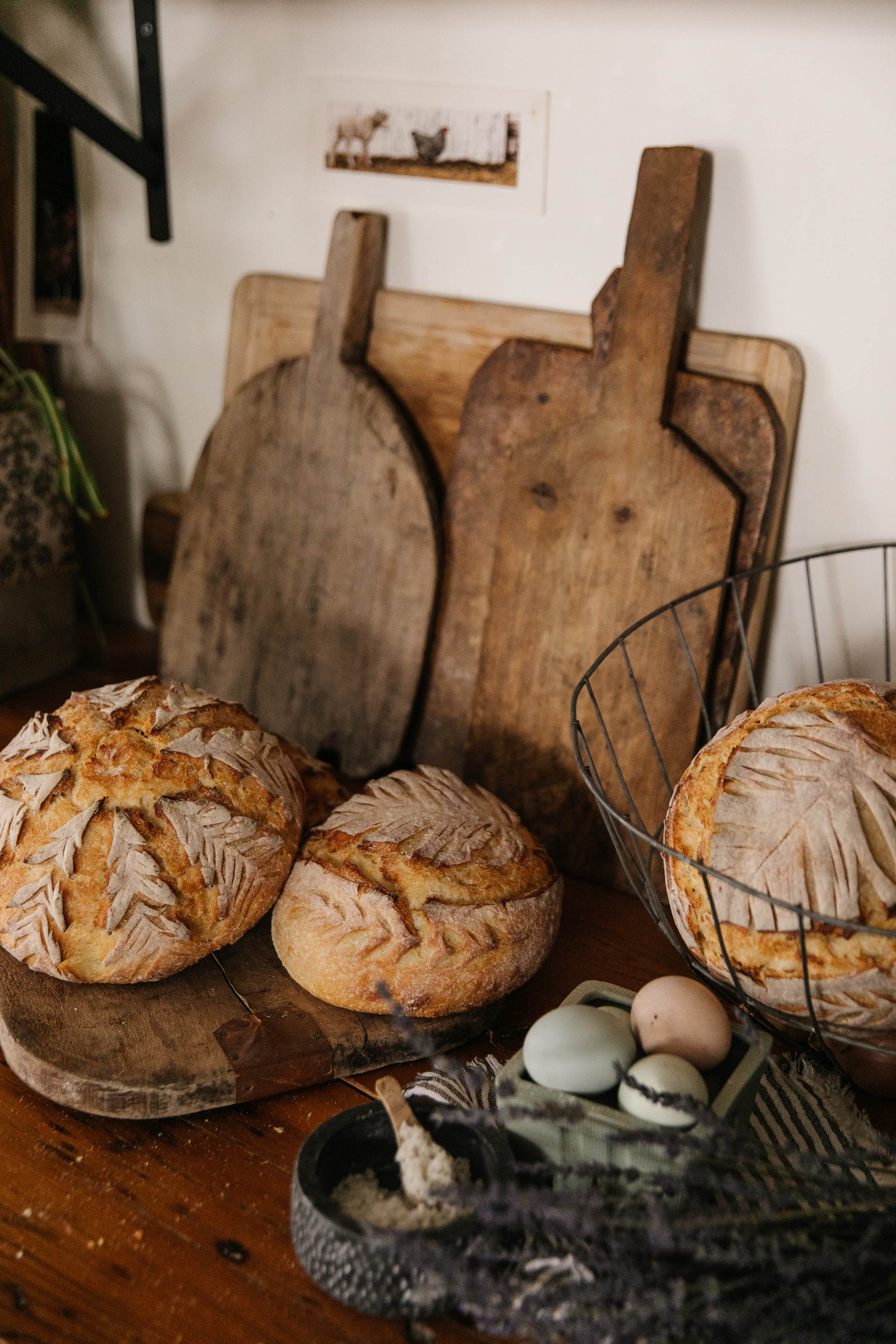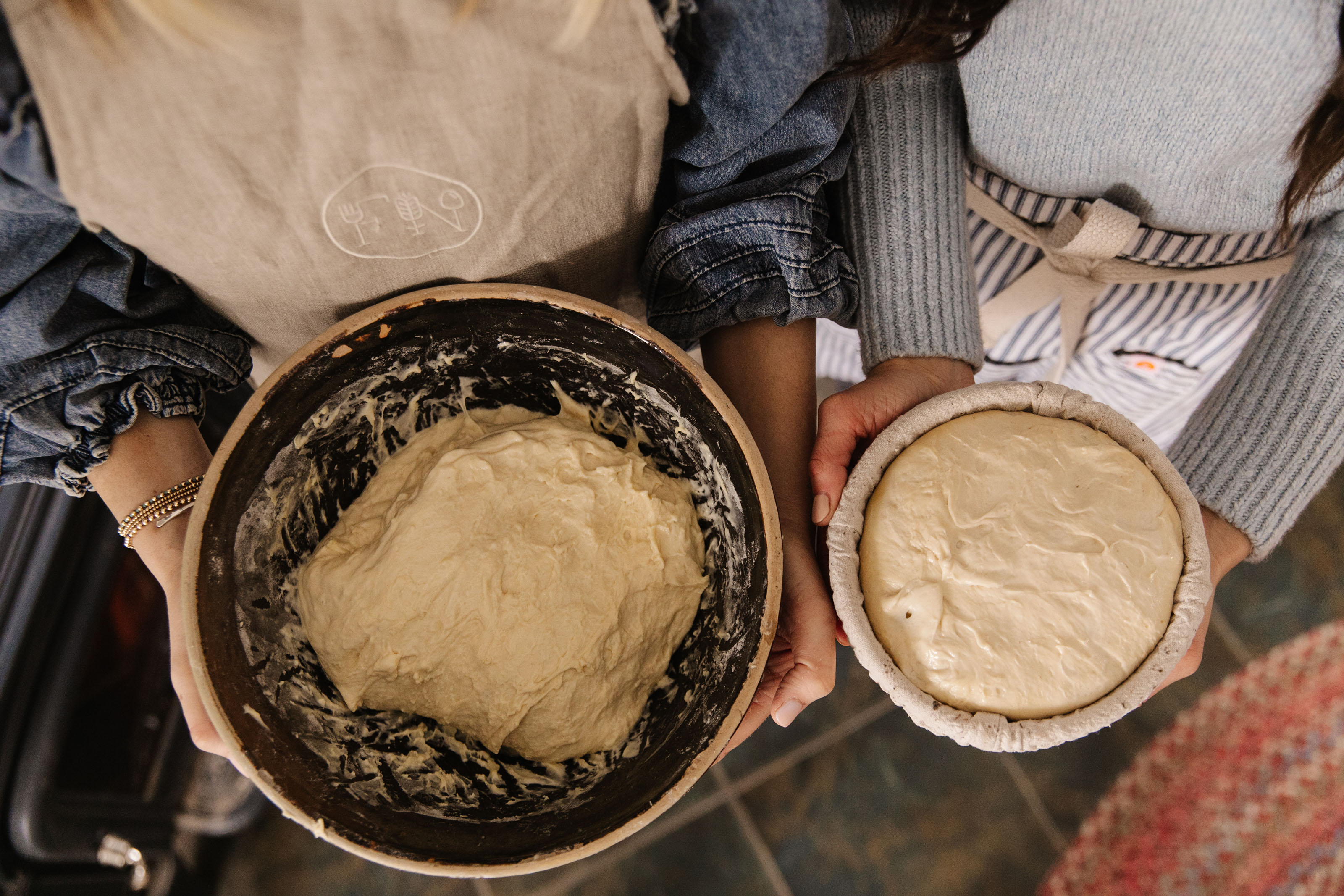 How it works?


Once You Subscribe:
Log in and head to the curriculum section of the site! Once there you will find the material for you class. The curriculum will be delivered in the form of videos, written recipes, instructional guides or downloads.
You have access to all content so long as you hold a subscription with us. Any live Q&A will also be saved for all subscribers to refer back to as needed. 
Opt In To Our Emails:
When new content drips in to your student portal you will be notified via email! So make sure you are opted in to receive any notifications from us!


"Sourdough is one of the most versatile tools to have in the kitchen. So many of our favorite foods can be made with it and once you discover the magic of baking with natural yeast, there is no going back! "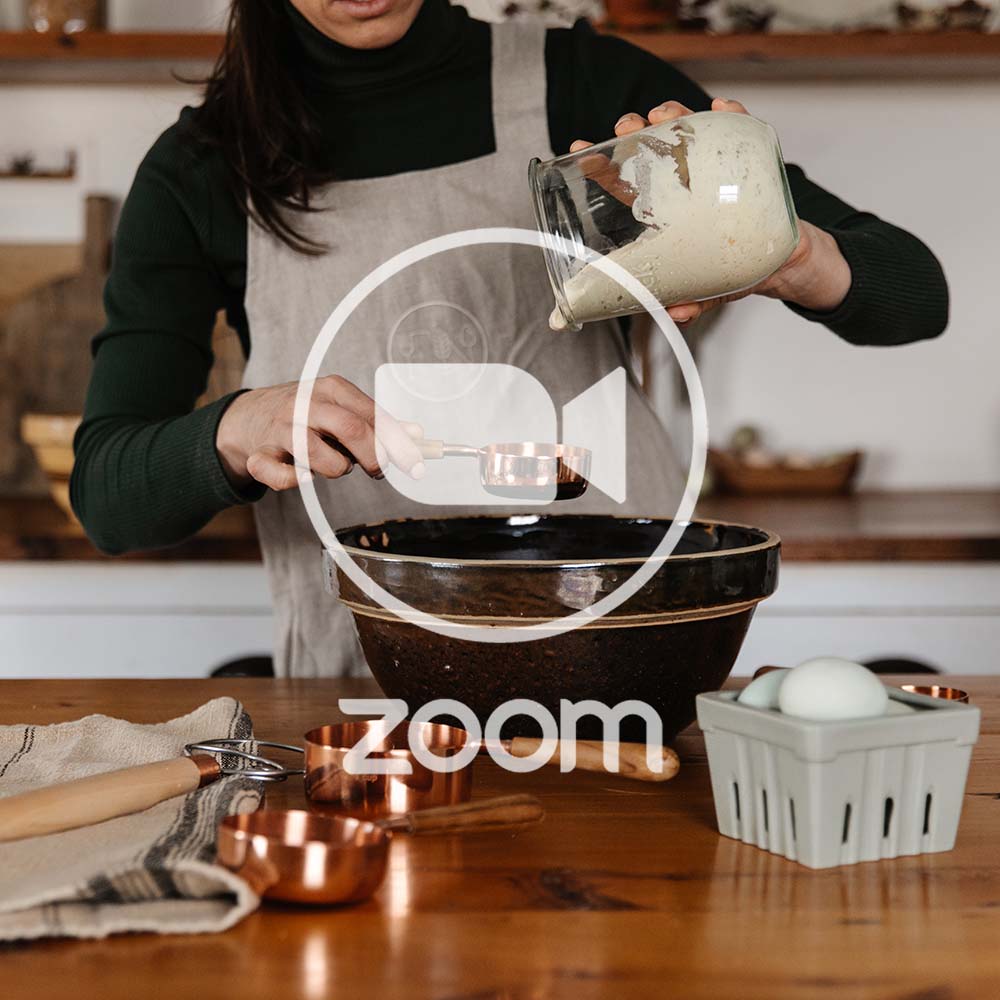 Live Zoom
Watch and participate in our live zoom meet ups. All video content will be uploaded to your curriculum section in your student portal.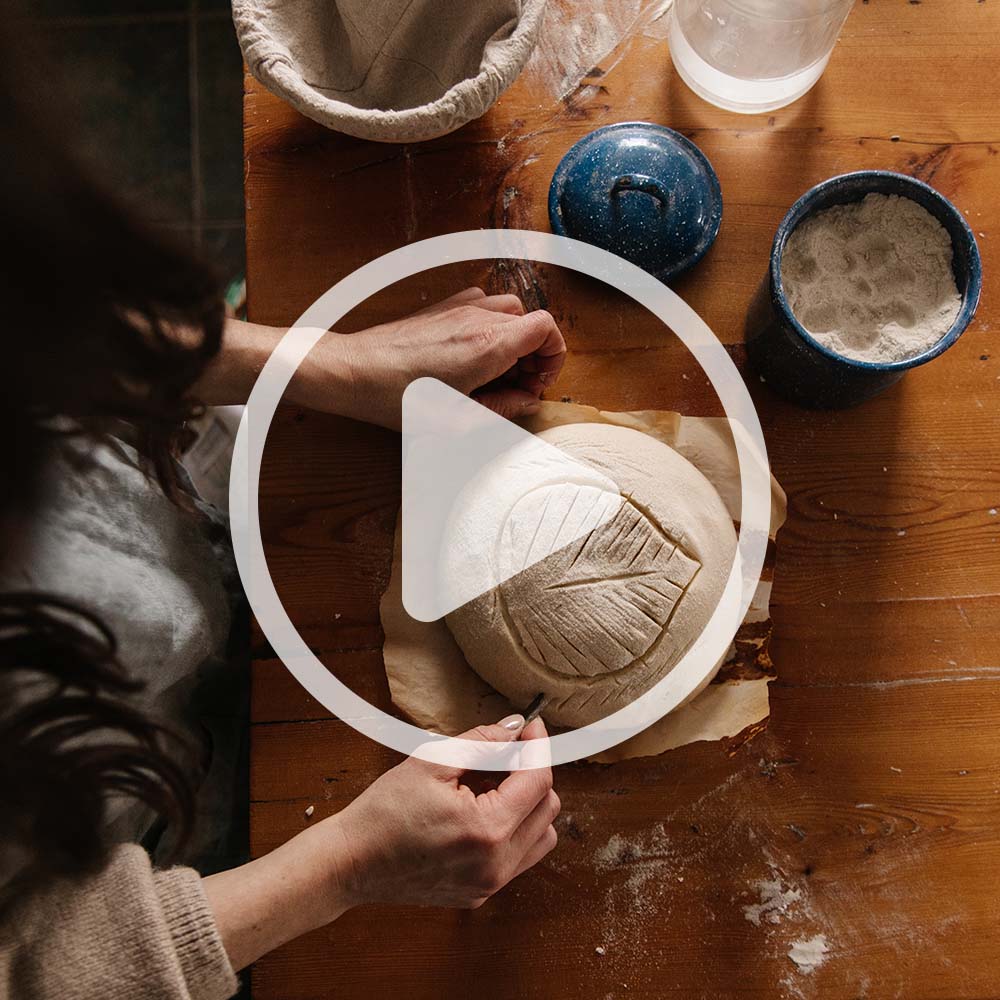 Watch Any Time
The content is accessible for the duration of your subscription.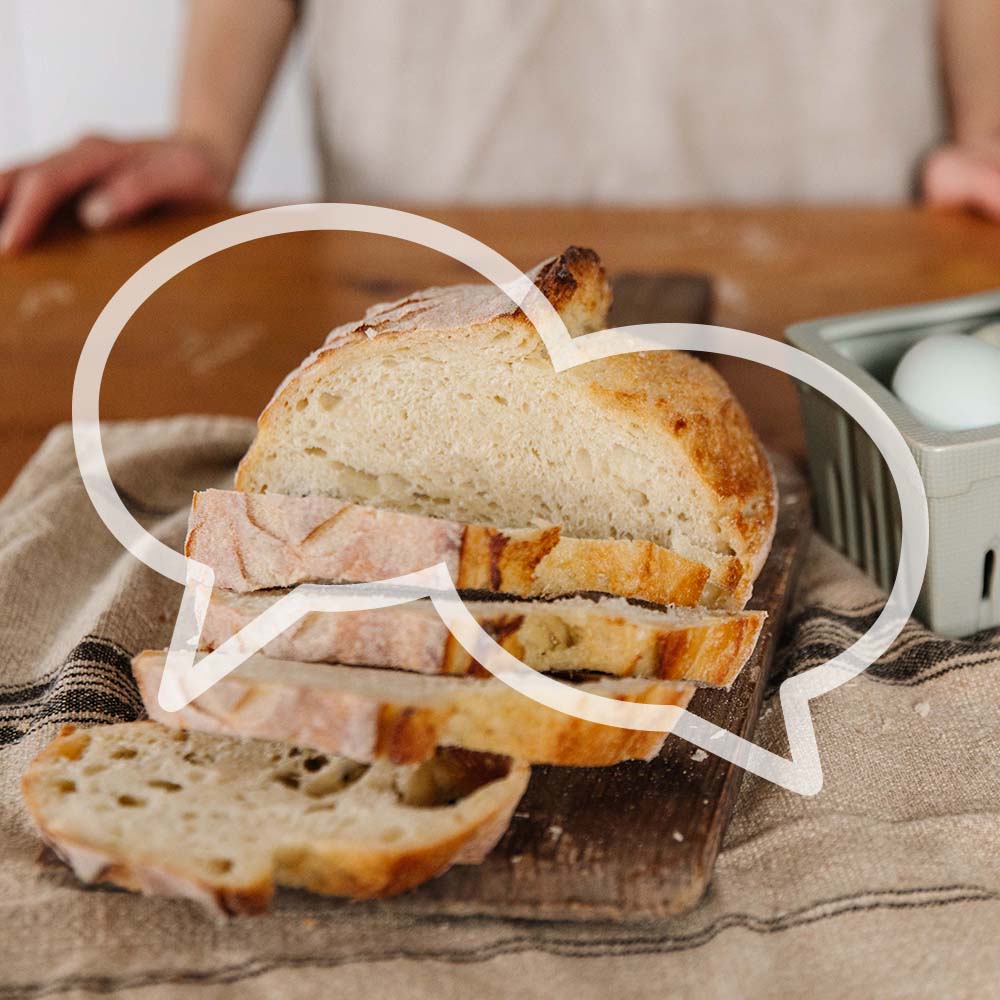 Have a question? Email us, leave your questions in the comments section of your curriculum Or ask in the zoom chat while we are in the kitchen together! Policies
If you choose to cancel your subscription (you may do so at any time) you must wait until the next opening to subscribe again or join the wait list.


If you subscribe and choose not to use the subscription for whatever reason, those months are non-refundable.


If you subscribed and spell your email/name/password wrong and cannot access the curriculum, the responsibility is on you to reach out and inform our team so we can assist in changing this for you. If you choose not to do this, month's missed are also non-refundable.


You are responsible for your own login information, we cannot track if you have issues unless you reach out to us directly.


You have access to all site material as long as you are a member of the subscription. Once you are unsubscribed, you no longer have access to this space or it's contents. We are not responsible for any material not printed during your membership.
By subscribing you are agreeing to these terms. We are so excited to have you join our amazing community!