What to Expect!

Kids in the kitchen (and on the farm) is a fun and interactive online offering for school aged children. To encourage families to get into the kitchen together and also learn all about where their food comes from!
In this package your will find videos and interactive printables. Come learn, play and cook with us in the kitchen! - this is a wonderful addition to any homeschool curriculum or even a fun after school program that will be enjoyed by the whole family!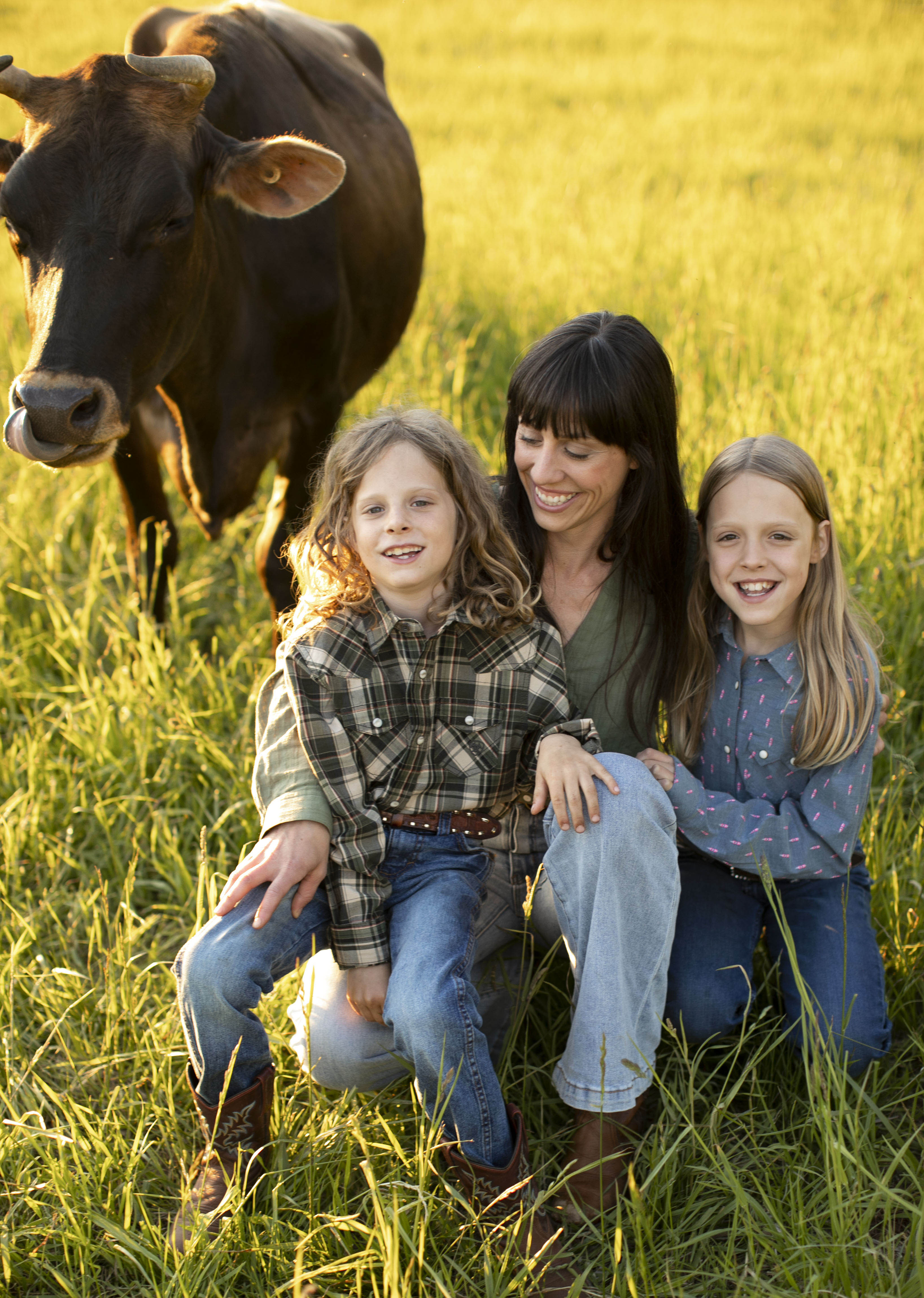 How it works:
Once you make your purchase log in and you will have access to the content. You will receive video content, written recipes, instructional guides and printables to help guide you and your children in the kitchen.
You will always have access to the content once purchased.